As a 10 year experience agency - MaxGroup, formerly known as Maxus Digital Marketing Agency, we have been providing overall marketing strategy consulting services and implementing effective media campaigns for businesses. The success of a brand development strategies is contributed by many factors, in which, the most important one is great combination between our very smart strategies and brand personalities which are studied carefully and respect absolutely by Maxxus experts. These strategies are created based on our extensive service including: Digital Max, Max Creative, DigiArt, Max Media, Max Soft. We create the journey of communication with the multi - dimensional customer approaches, and optimum efficiency.
Scroll to navigate
Reveal secrets of effective marketing strategies made by Max Group's astronauts
– Listen client's brand matters with all our hearts, and try our best to figure out the best solution to them.
– Think strategically, follow closely targets set out
– Implement marketing strategies based on
– Value the opinions and desires of clients.
Max Group is always with you to conquer successes and the most optimal marketing solutions.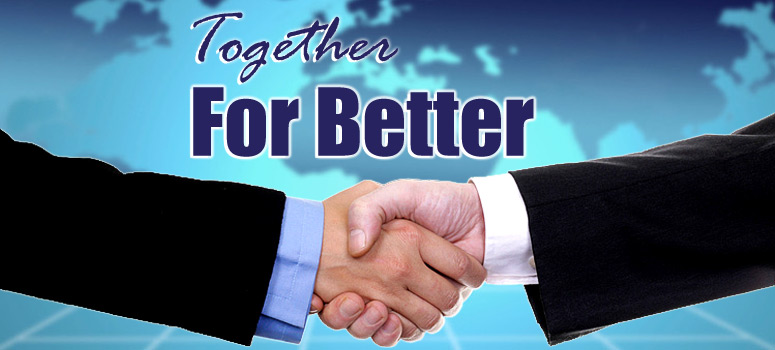 Every Max Group's astronaut has a through grasp of these following principles:
– Work professionally
– Be honest
– Be willing to learn
Max Group – the reliable partner with you on the journey of brand development. Max Group provides products and services to best leverage, to conquer the goals set out in your itineraries.
Thomas Disch said that "Creativity is the ability to see relationships where none exist"
Every day, hundreds of thousands of touching and creative messages need delivering to target customers. Without creative and original thinking, the mission cannot be done. With young and enthusiastic "astronauts", Max Group are always striving to figure out the differences making brands impressively standing out.
Max Group – always with you flying into space with the boldest Marketing ideas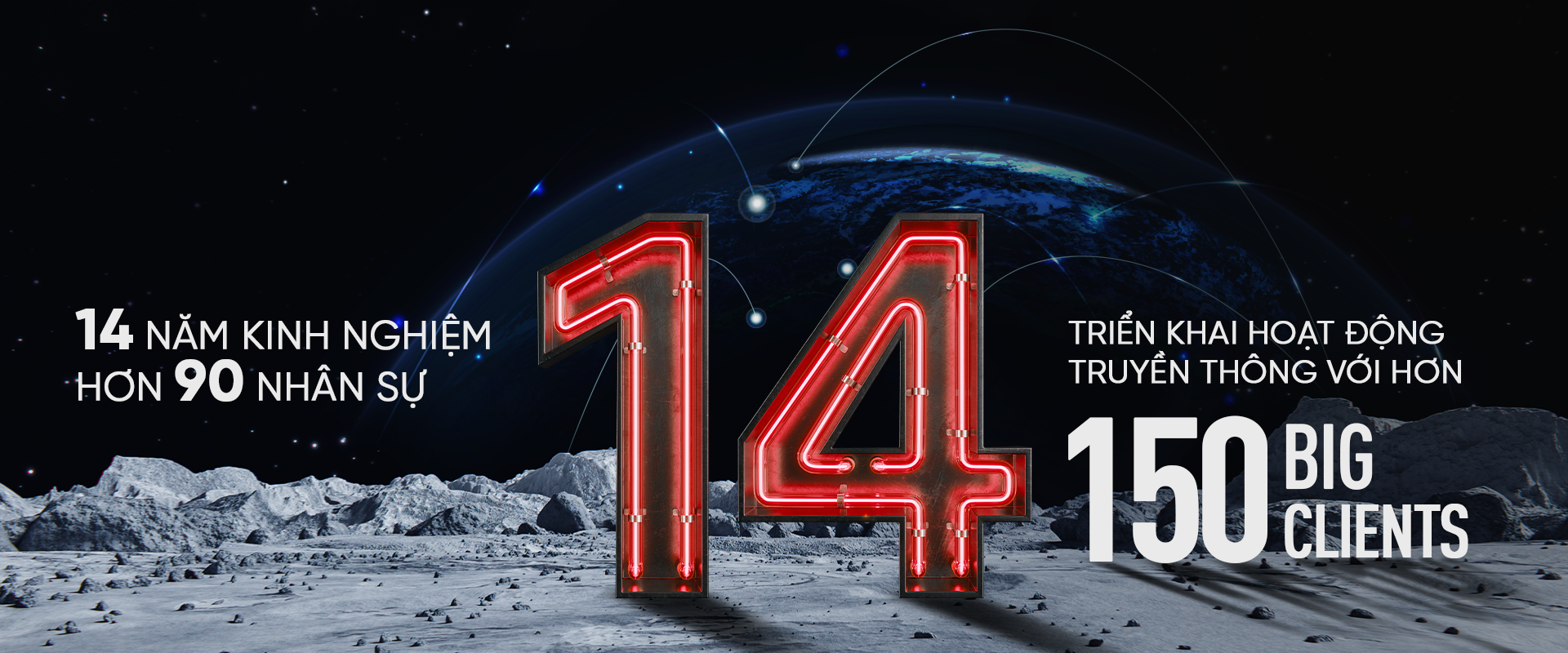 Surprised and curious?
You can only do one thing ...